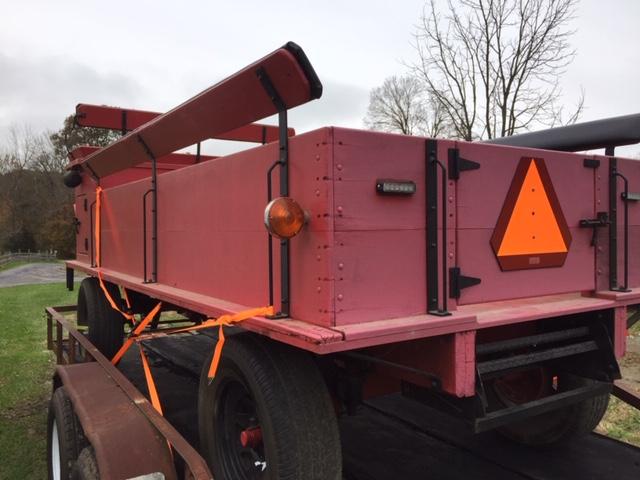 Reduced Price!! Very lightly used 2014 model Wagon. Draft Classic Wagon Bed on Three Ton Pioneer Gear, outfitted wit....
$4,995.00 USD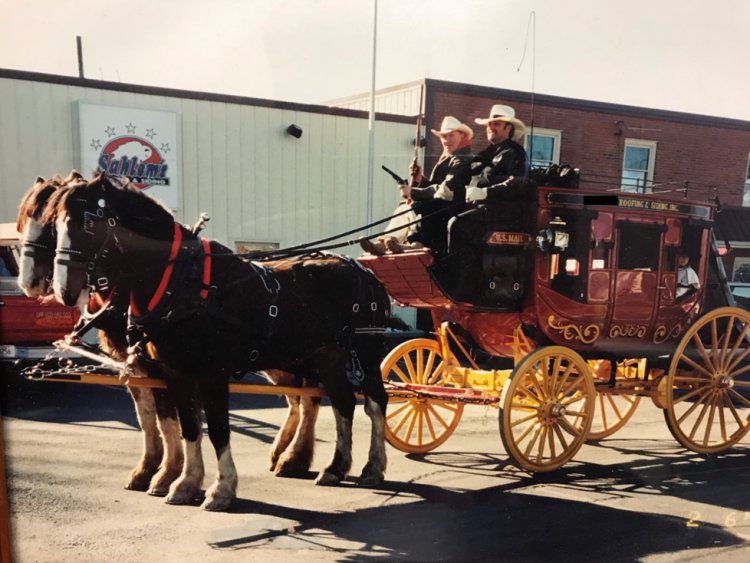 Open To Offers Nostalgic western stagecoach perfect for giving rides. This coach has all the great deals of a concor....
$29,995.00 USD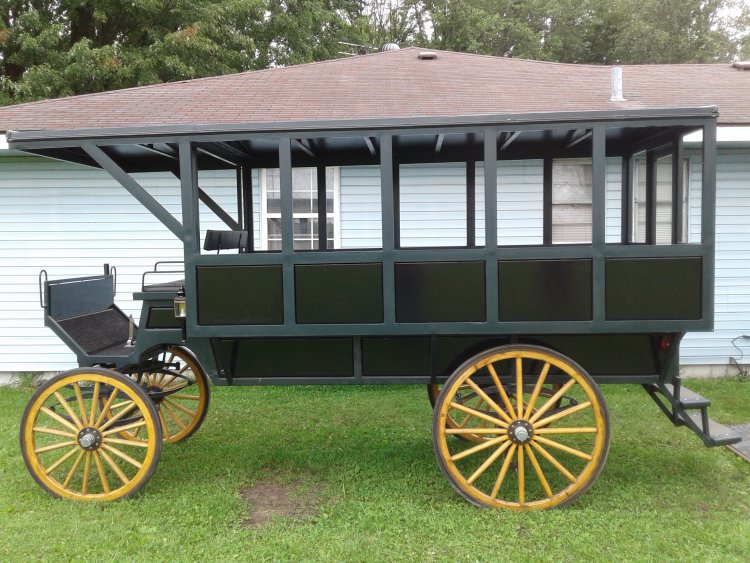 Charming and fun! Horse drawn Trolley. We used this vehicle at Fredrick Meijer Gardens Christmas season and other events....
$10,000.00 USD